Popular Courses
Our popular courses include training and certifications required by your state or local regulatory agency or your insurance providers. They include food handler, food manager, alcohol safety, sexual harassment, security host and human trafficking training.
Company Overview
Company Overview
What Problems We Solve
What Problems We Solve
"Train 321 let's our management focus on bringing money in. Our management no longer has to spend 10-20 hours per location. I highly recommended it."
Marci L
"We are saving over $1,600 per location using Train 321. That's almost $5,000 for our three locations. Their customer service is the best company in this industry...hands down."
Jimena A
"Train 321 had our account set up in less than an hour. I love the fact I get a real human being when I call or use live chat. This is a great platform with even better customer support."
Adam S
Currently Providing Training For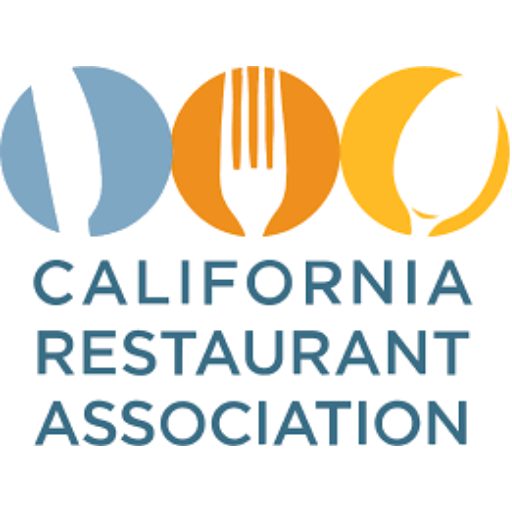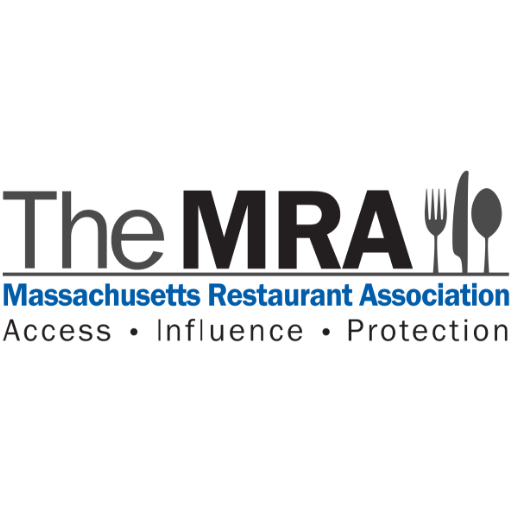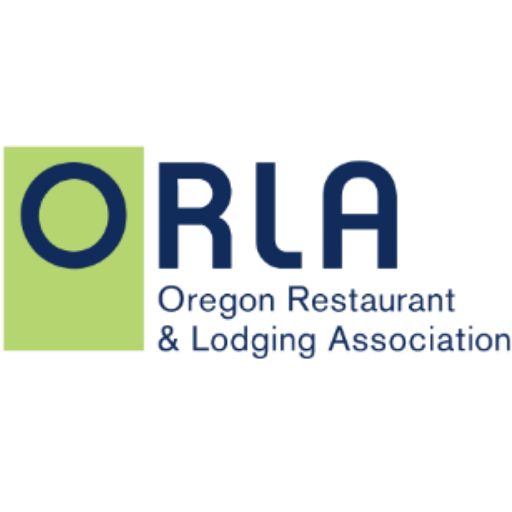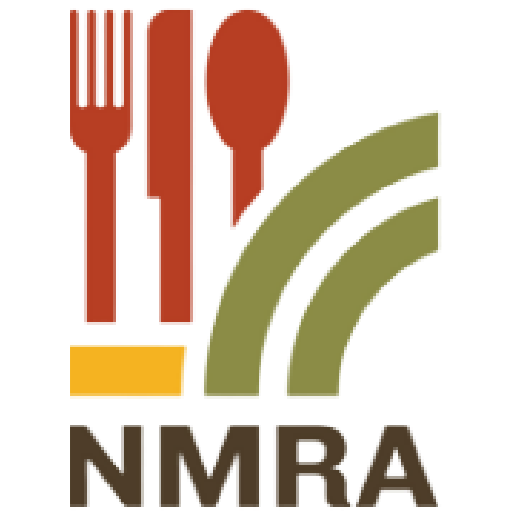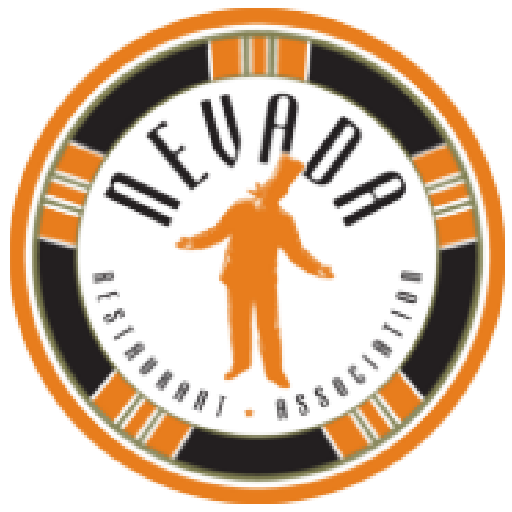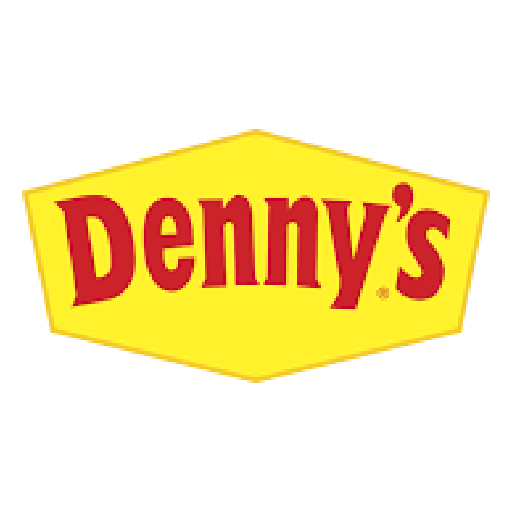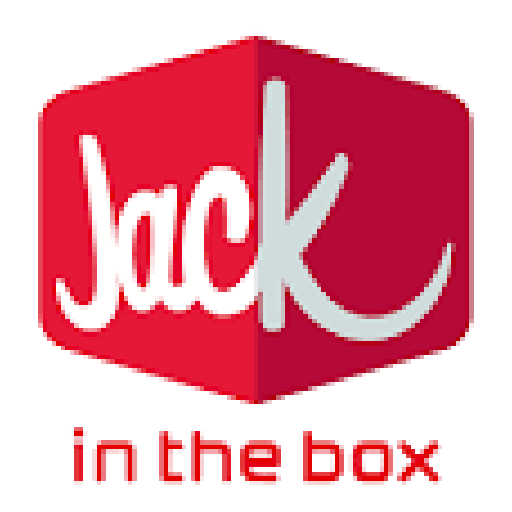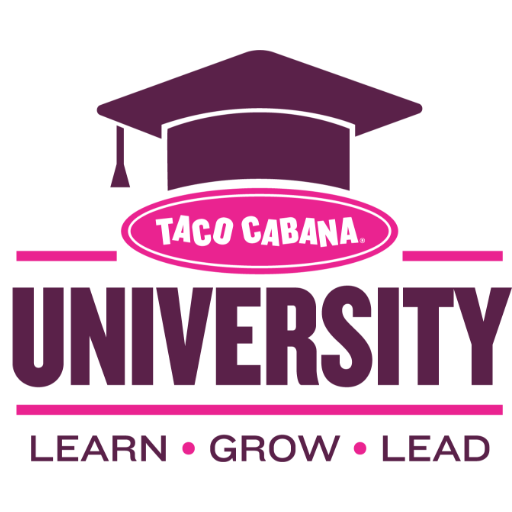 Questions?
Click here to email us.
Email Support